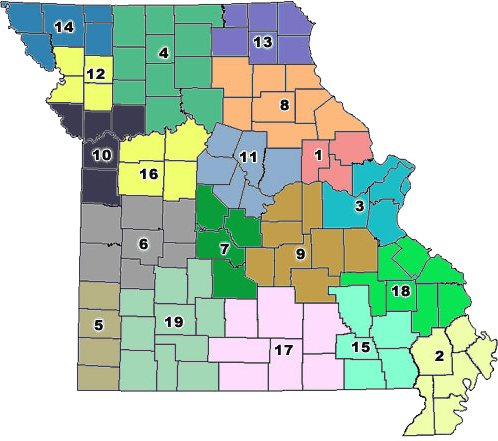 Missouri Association of Councils of Government
The Missouri Association of Councils of Government (MACOG) is a statewide association comprising all 19 of Missouri's regional planning commissions and councils of governments.
The MACOG Board of Directors meets monthly on the first Thursday of each month in the Governor's Office Building, Room 315, Jefferson City, Missouri. For more information, please email the MACOG Office at connie@molobby.com.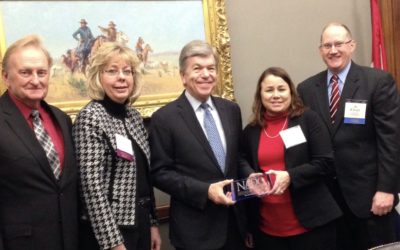 The National Association of Development Organizations (NADO) recently honored Sen. Roy Blunt with a 2018 Congressional Partnership Award. The award recognizes members of Congress for their leadership and contribution to regional economic and community development. The...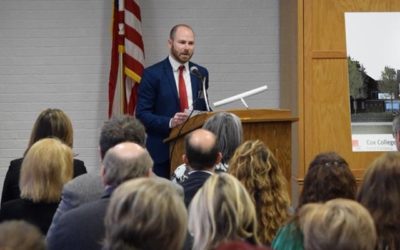 Jason Ray, executive director of the Southwest Missouri Council of Governments, assisted with the announcement of a $2.2 million EDA investment in Cox Nursing College, that will help insure access to healthcare in southwest Missouri. "The collaborative efforts of...