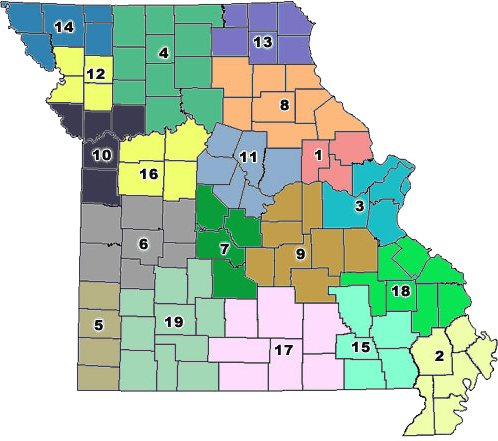 Missouri Association of Councils of Government
The Missouri Association of Councils of Government (MACOG) is a statewide association comprising all 19 of Missouri's regional planning commissions and councils of governments.
MACOG meetings are generally held the first Thursday of each month in Jefferson City, Missouri. Meetings are either held in the Governor's Office Building at 200 Madison Street or at the Gamble and Schlemeier Building at 213 East Capitol. The buildings are located less than two blocks apart, with a parking garage available nearby.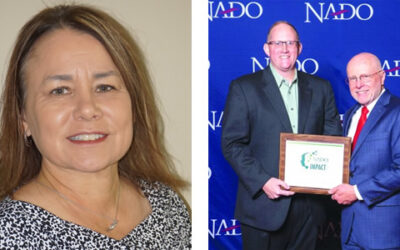 The National Association of Development Organizations (NADO) announced that Cindy Hultz, Executive Director of the Mark Twain Regional Council of Governments, and MACOG Vice-President, has been appointed to the NADO Research Foundation Advisory Committee for the...