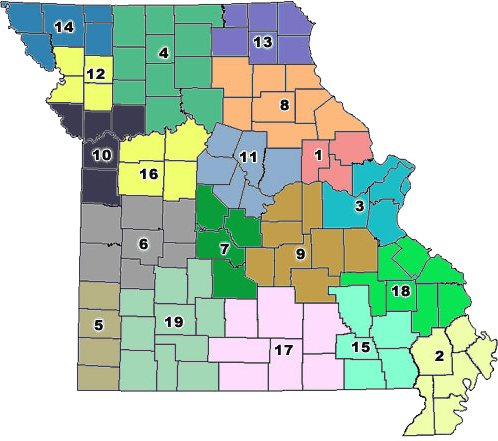 Missouri Association of Councils of Government
The Missouri Association of Councils of Government (MACOG) is a statewide association comprising all 19 of Missouri's regional planning commissions and councils of governments.
MACOG meetings are generally held the first Thursday of each month in Jefferson City, Missouri. Meetings are either held in the Governor's Office Building at 200 Madison Street or at the Gamble and Schlemeier Building at 213 East Capitol. The buildings are located less than two blocks apart, with a parking garage available nearby.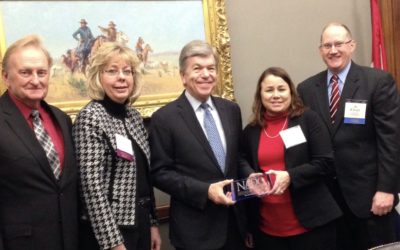 The National Association of Development Organizations (NADO) recently honored Sen. Roy Blunt with a 2018 Congressional Partnership Award. The award recognizes members of Congress for their leadership and contribution to regional economic and community development. The...